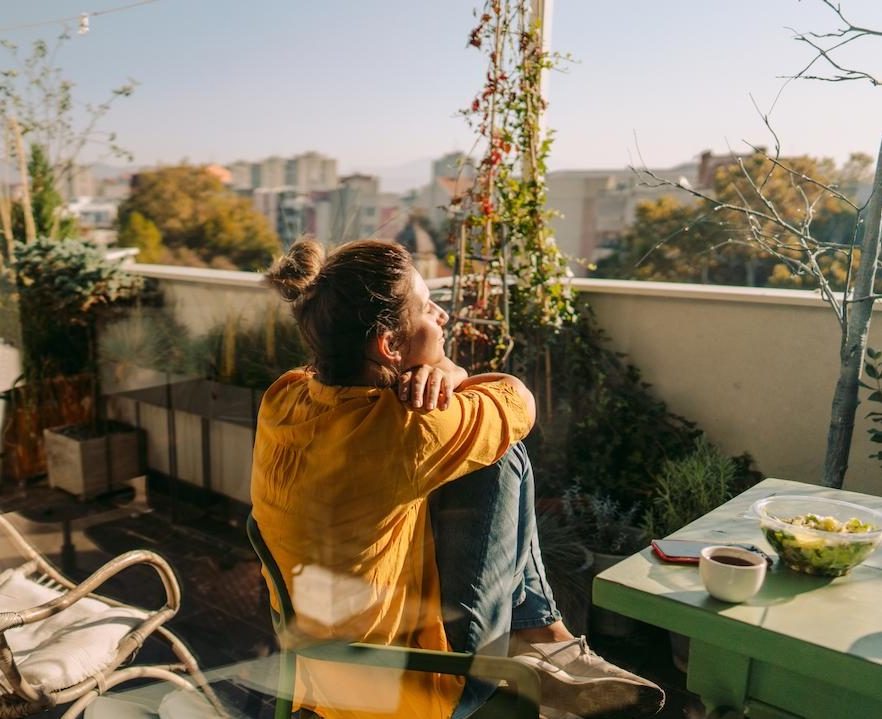 Think You're Pregnant?
Maybe you missed a period after unprotected sex, and you think you may be facing an unexpected pregnancy. Don't panic. No matter what happens, you are not alone. Do your best to take one step at a time and get support. We at FRPC offer pregnancy confirmation and education about all your options.
Common Pregnancy Symptoms
Though every woman's pregnancy is different, there are common pregnancy symptoms that women share. If you experience any of the following symptoms, you may be pregnant. Other conditions can cause many of these symptoms as well, which is why it's important to get a lab-quality test.
A missed period
Feeling nauseous or vomiting
Fatigue
Frequent urination
Swollen, tender breasts
Moodiness
Food aversions
Pregnancy Testing
Timing is key when taking a pregnancy test. For the most accurate results, try taking one the day after your missed period. Pregnancy tests work to detect a pregnancy hormone called hCG, Human Chorionic Gonadotropin. This hormone is produced quickly after conception. For assurance, get medical-quality urine pregnancy testing at our center today at no cost.
Limited-Purpose Ultrasounds
Following up pregnancy testing with a limited-purpose ultrasound is essential to safeguarding your health and confirming your pregnancy options. Limited-purpose ultrasounds confirm how far along you are and other important details to protect your health. Our initial pregnancy confirmation ultrasounds are provided at no cost and are completely confidential. All exams are performed by nurses trained in limited-purpose ultrasound and are read by a licensed physician.
Your Options
You have three potential pregnancy options: abortion, adoption, and parenting. Though it's completely up to you, we can come alongside as you consider your pregnancy choices. We are here to help answer the hard questions and offer education about your options. Our compassionate team at FRPC makes it our top priority to create a safe and non-judgmental environment for you to explore your options.
Schedule an initial pregnancy confirmation appointment to begin. Again, all of our services and support are no cost and confidential.