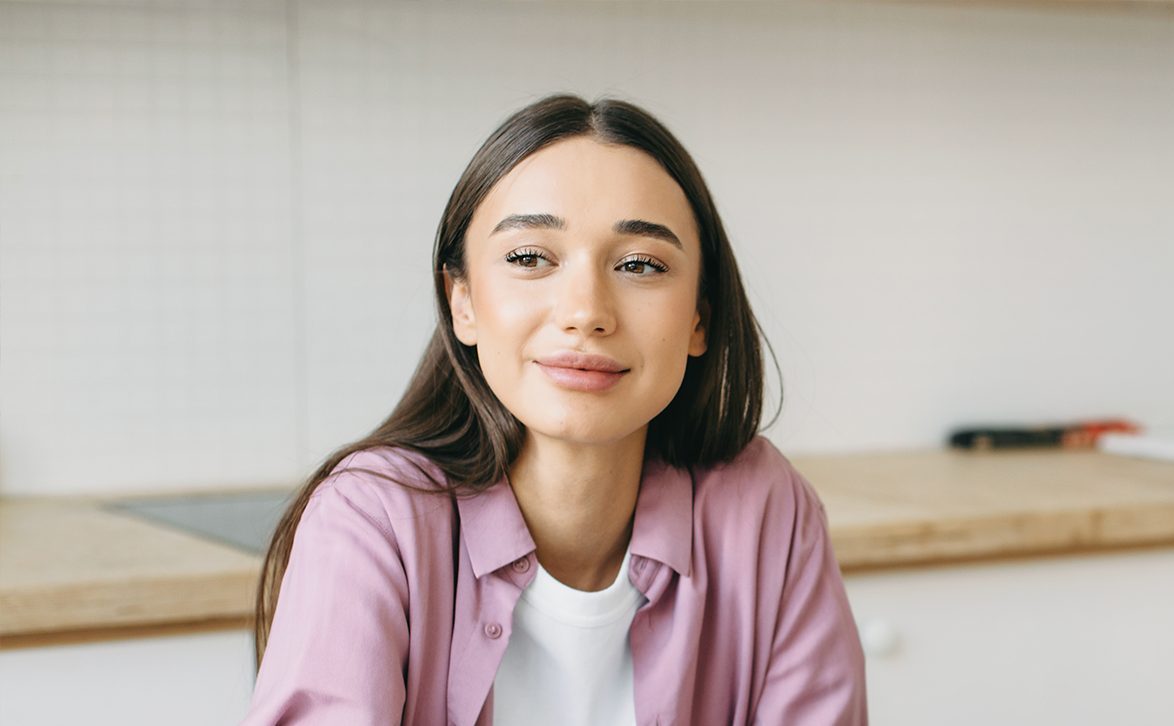 Thinking About Adoption?
Are you considering adoption as an option as you face this uncertain time of unexpected pregnancy? You are not alone, and you have options when it comes to adoption.
Today, birth mothers have more of a say in their adoption plans. You can choose from three types of plans: open adoption, closed adoption, and semi-open adoption.
Open Adoption
Do you see yourself always wanting to be in your child's life or desiring to communicate frequently with adoption? If so, open adoption is a great fit for you. This type of adoption plan allows open communication between you and the adoptive family, and it's the most common type of adoption plan.
With this type of adoption, you have open communication with the adoptive family and exchange names, addresses, and phone numbers. Both parties work together to schedule visits with one another and your child. It's up to both parties to build the type of relationship they desire.
Closed Adoption
If, for some reason, the timing of your life and this pregnancy don't quite match up, or there are safety concerns, closed adoption may be right for you. Some women desire closure, and this type of adoption fits them. With closed adoption, the adoptive family and birth mother remain anonymous. The child's birth certificate and identifying information are sealed after everything is finalized with the adoption.
Semi-Open Adoption
Lastly, there is semi-open adoption, which is very rare. It's a blend of open and closed adoption, allowing for communication between you, the child, and the adoptive family, but only through the adoption agency or specialist you've chosen.
Making An Adoption Decision
We know it's a lot of information to take in, so take the time you need to go over these options. We can help. Talk to us one-on-one and get your questions answered. We can always refer you to adoption agencies so you can get a clearer understanding of the process and what your unique situation may need.
Contact our team to discover more about this option and the wide array of choices within adoption. It's a great opportunity to give your child a hopeful future.