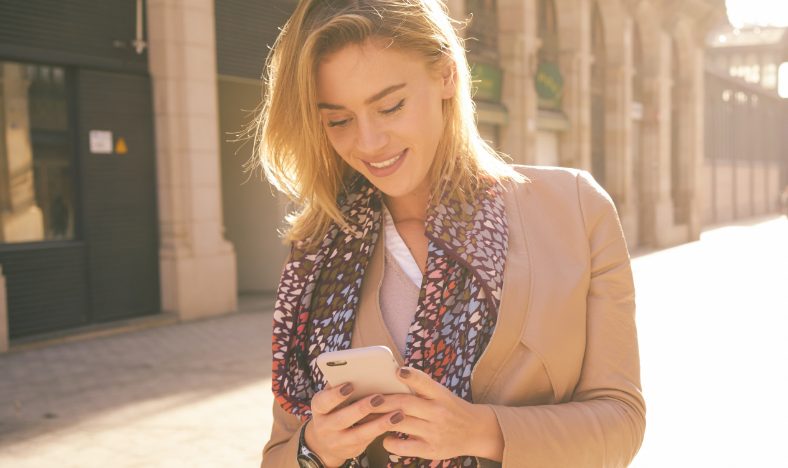 We're Here to Answer Your Questions!
If you have a question that isn't answered in our FAQs, please contact us and let us know. We'd be happy to help support you!
We know how overwhelming it can be to find out you're unexpectedly pregnant. Be sure of your pregnancy with no-cost, medical-grade pregnancy testing at our center and get the clarity you need to move forward.
Getting an ultrasound during pregnancy helps keep you safe. An ultrasound can reveal the following information about your pregnancy:
Location. Typically, a pregnancy attaches and grows inside the uterus. However, sometimes this occurs outside the uterus. This is known as an ectopic pregnancy, and it's a life-threatening condition that needs medical treatment. An ultrasound can determine if this is occurring, which is fundamental for keeping you safe.
Gestational Age. A nurse will take measurements during the ultrasound that can help reveal the age of your pregnancy. This is important to know as you consider your pregnancy options.
Viability. Roughly 26% of pregnancies end in miscarriage. An ultrasound will look for signs of viability, such as a heartbeat. This is important information to have prior to determining your next steps.
Our initial pregnancy confirmation ultrasounds are provided at no cost and are completely confidential.  All exams are performed by nurses trained in limited-purpose ultrasound and are read by a licensed physician.
Yes, we offer all of our pregnancy services and support at no cost because we care! Many people are stressed financially when it comes to an unexpected pregnancy. We hope to lift off a bit of this pressure.
There are two types of abortion procedures with physical risks. According to the Mayo Clinic, the possible risks of medical abortion include:
Incomplete abortion, which may need to be followed by surgical abortion

An ongoing unwanted pregnancy if the procedure doesn't work

Heavy and prolonged bleeding

Infection

Fever

Digestive system discomfort
There are serious risks of surgical abortion to consider before moving forward. Each type of surgical abortion uses similar processes of termination and comes with similar risks, including:
Perforation of the uterus (when a surgical instrument pokes a hole in the uterus)

Damage to the cervix

Scar tissue on the uterine wall

Infection

Excessive bleeding
Of course! If you feel safe and comfortable with your partner coming along to your appointment, they are welcome!
For the best accuracy, take a pregnancy test after your first missed period, at least one day after. If you have questions about when the right time is for you, contact us for more information.
Don't Forget How Capable You Are.
Copyright © 2023 Front Royal Pregnancy Center. All rights reserved.